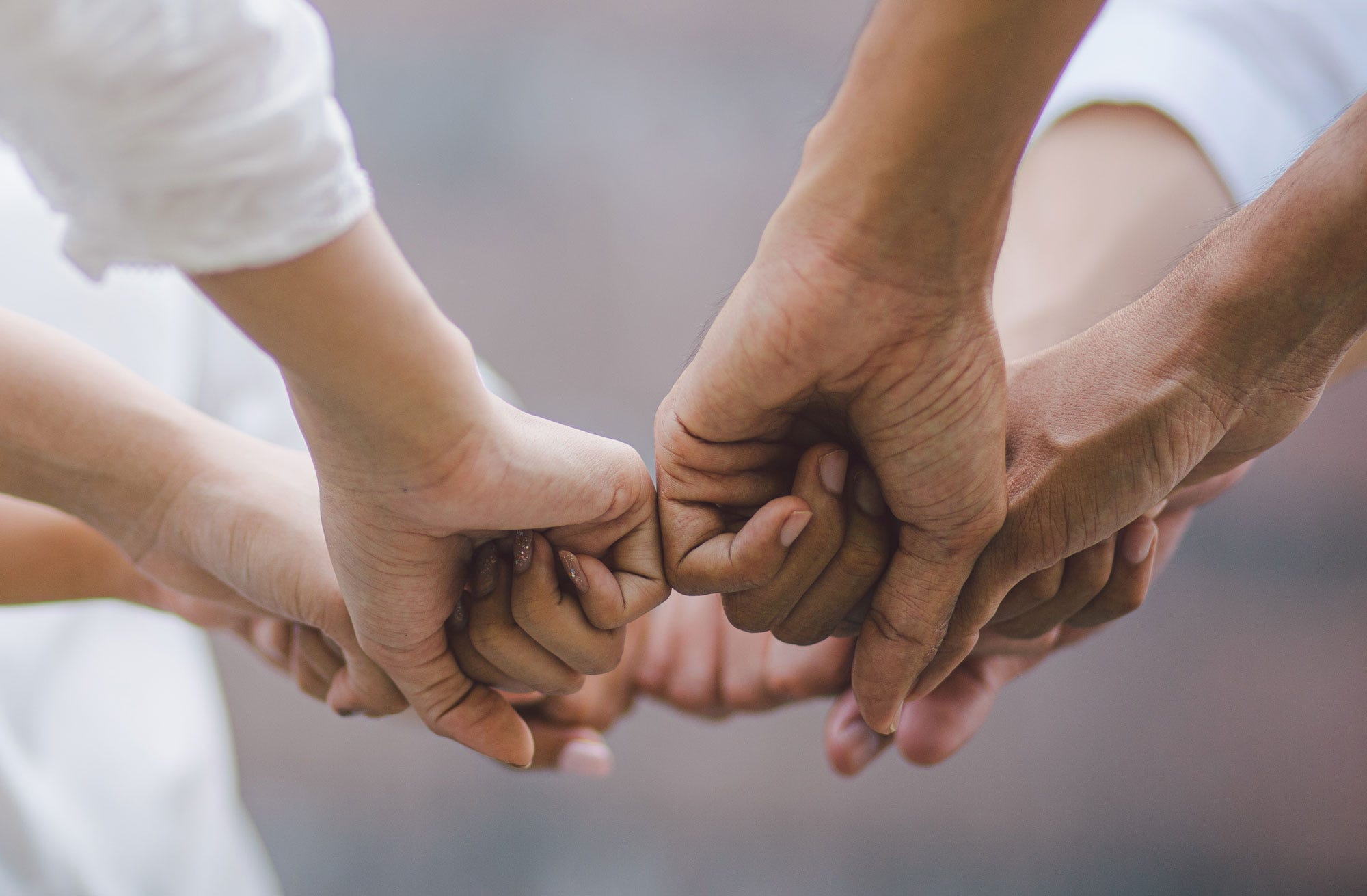 ---
In conjunction with Nourison's 40th Anniversary, welcome to 40 Acts of Kindness, an initiative in which we share, encourage and inspire employees to participate in 40 acts of kindness throughout the year. The acts of kindness can range from donating to a charity, volunteering time to a food bank, mentoring youth, or planting trees.
This initiative is also a focus on responsibility, one of the values of Nourison's anniversary campaign this year. The four values are innovation, tradition, passion and responsibility.
This initiative is a great opportunity to give back and pay It forward as an individual, department and as a company. Each month Nourison will highlight charitable and service initiatives submitted by employees and share them on this page.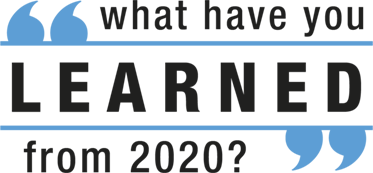 2020 brought unexpected challenges that affected our lives. Many of these challenges encouraged us to view things differently and reassess our priorities. Some of us learned new lessons and some just remembered things we already knew.
At the end of the year, we asked Nourison employees to share "What have you learned from 2020?"