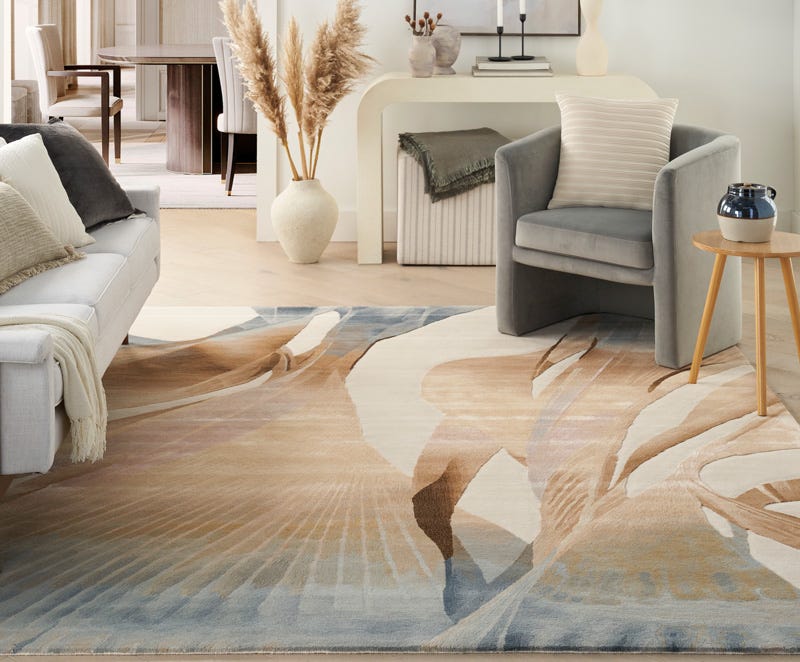 New Year, New Styles
The new year brings a fresh perspective on trends, tastes and wants. Consumers are looking for something new and fresh to enhance their living spaces and luckily, Nourison has the styles your customers will be asking for. Join us at Las Vegas Market to see our exciting new area rugs, carpets and home accessories. Not making to this Market? No worries, just schedule an appointment with our sales team.
Connect With Us!
Our sales representatives can help you find the perfect products, answer your questions and help you place an order.
Connect with us today for a virtual market tour, see new styles and take advantage of Market specials. Please click below to provide your contact information and we'll have your local representative contact you.
Ready to buy but you don't have a Nourison trade account? No problem! Click here so we can contact you with the details.