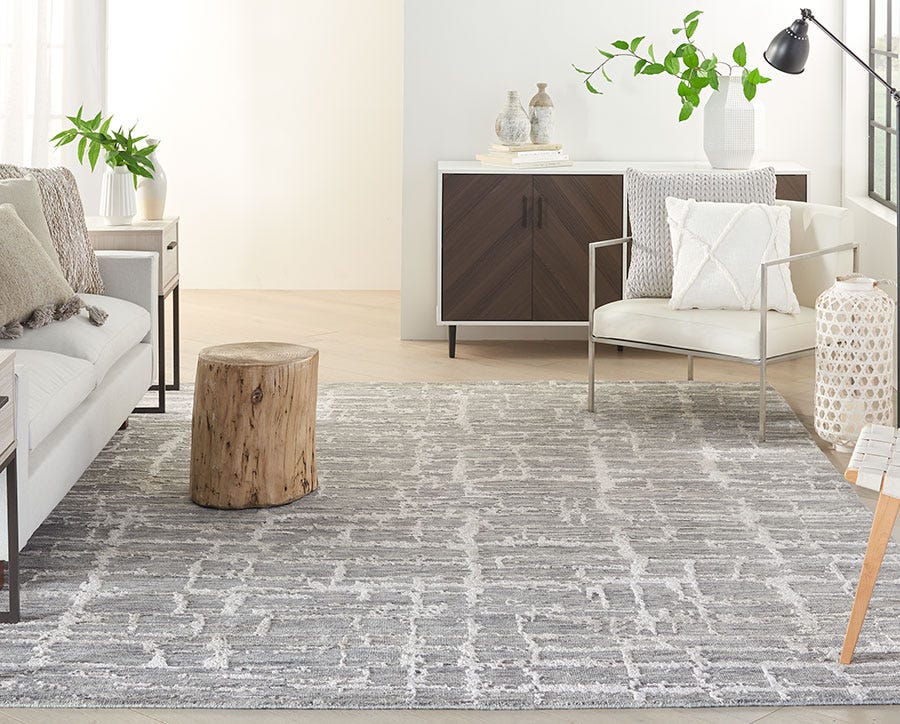 Welcome to CUSTOMER CONNECT with Nourison
Spring 2021 Edition

Spring is here and Nourison is releasing a colorful selection of area rugs and home accessories to brighten all our spaces, both inside and out. Explore our new Luna and Odessa rug collections that are exquisitely hand knotted for lasting beauty. See our magical Parisa rug collection that will add a touch of vitality to any décor. Also, view all our exciting new home accessories from Mina Victory to add that finishing touch to any room.
Scroll down for videos and catalogs of our newest products!
Connect With Us!
Our sales representatives can help you find the perfect products, answer your questions and help you place an order.
Connect with us today to take advantage of Spring Market specials. Please click below to provide your contact information and we'll have your local representative contact you.
Ready to buy but you don't have a Nourison trade account? No problem! Click here so we can contact you with the details.
The Parisa Area Rug Collection for 2021
Designed with traditional Persian floral motifs with a palette of Mediterranean colors, expertly hand knotted of sumptuous and sustainable New Zealand wool, these well-traveled rugs complement an eclectic mix of styles.
The Odessa Area Rug Collection for 2021
The Parisa collection embodies the detail and craftsmanship of old with an updated color palette to fit contemporary tastes.
These rugs are woven on the highest quality Axminster looms to create detailed and intricate designs, all brought to life in richly colored yarns.
The Luna Area Rug Collection for 2021
Modern mosaic? Drybrush painting? Or maybe a fractured linear pattern?
The abstract designs of our new Luna area rugs will bring movement, texture and balance to any space.
Mina Victory New Products
Explore an amazing mix of styles colors and patterns to add the finishing touch in any room. See Mina's newest products that we guarantee you'll love!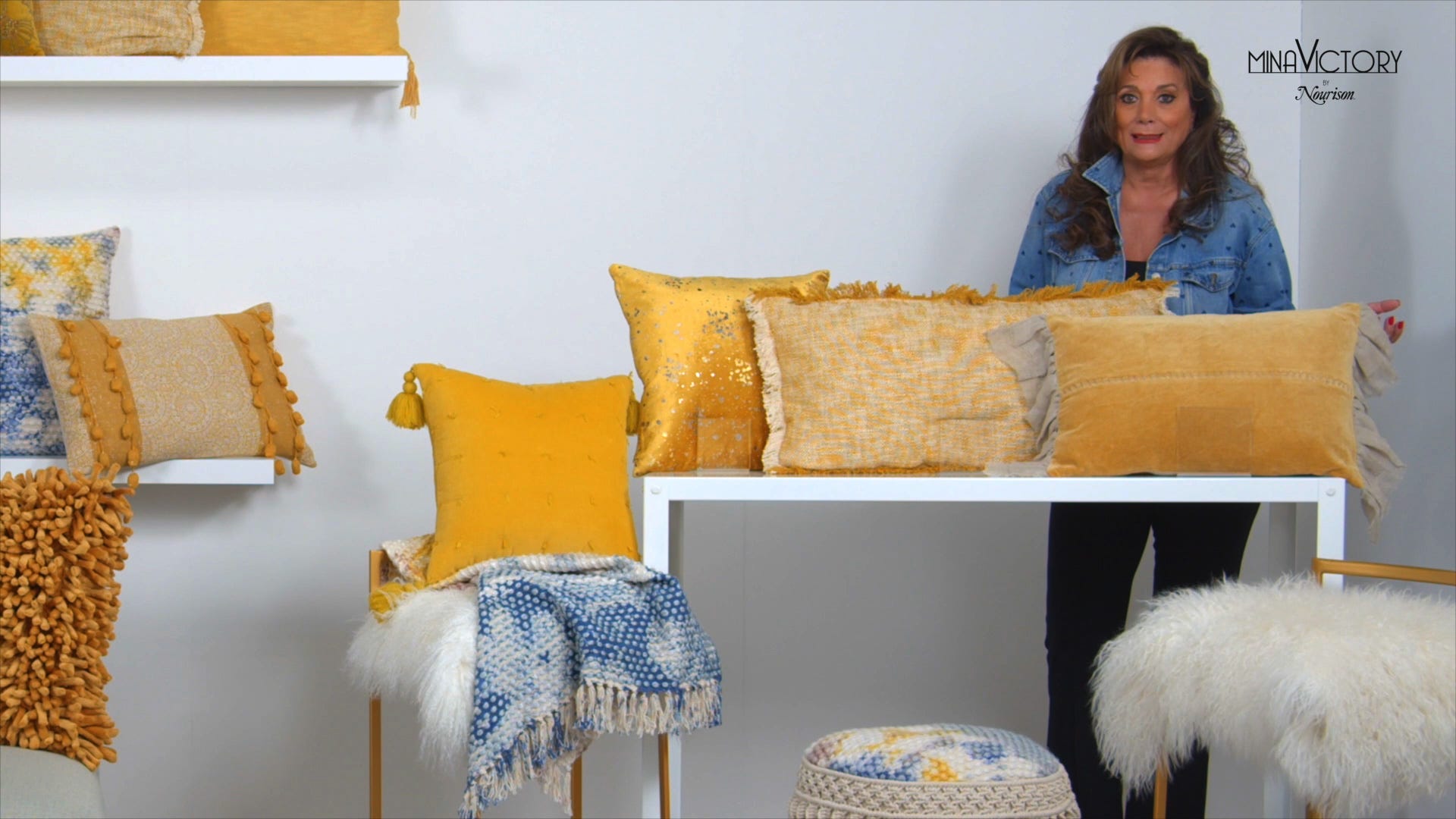 Designer Chat with Nicole White from Nicole White Designs