OUR PRODUCT TYPES
Explore our comprehensive offering and unique product enhancements engineered for public spaces, corridors, guestrooms and suites.
Axminster
NH's Axminster quality is integrally woven using a 3-ply yarn system of 80% premium wool and 20% nylon providing warmth and comfort under foot, as well as a more plush and denser construction creating superior durability and appearance retention for high-traffic areas. Our vertically integrated factories have taken this to a "Higher Level of Hospitality" with unique dying techniques, like our signature Abrash or Over Dye applications, as well as quality hand crafted techniques such as carving, pencil carving, embossing, and hand-serged edges.
In addition, with our state-of-the-art, high-speed electronic jacquard looms, you have the ability to create enormously scaled non-repeating patterns for larger areas. The design capabilities with this precision weaving are limitless.
Up to 16 Colors
7 Row – 12 Row qualities
Kibby and Production Samples available upon request
Broadloom and Rugs (Inset or Loose Lay)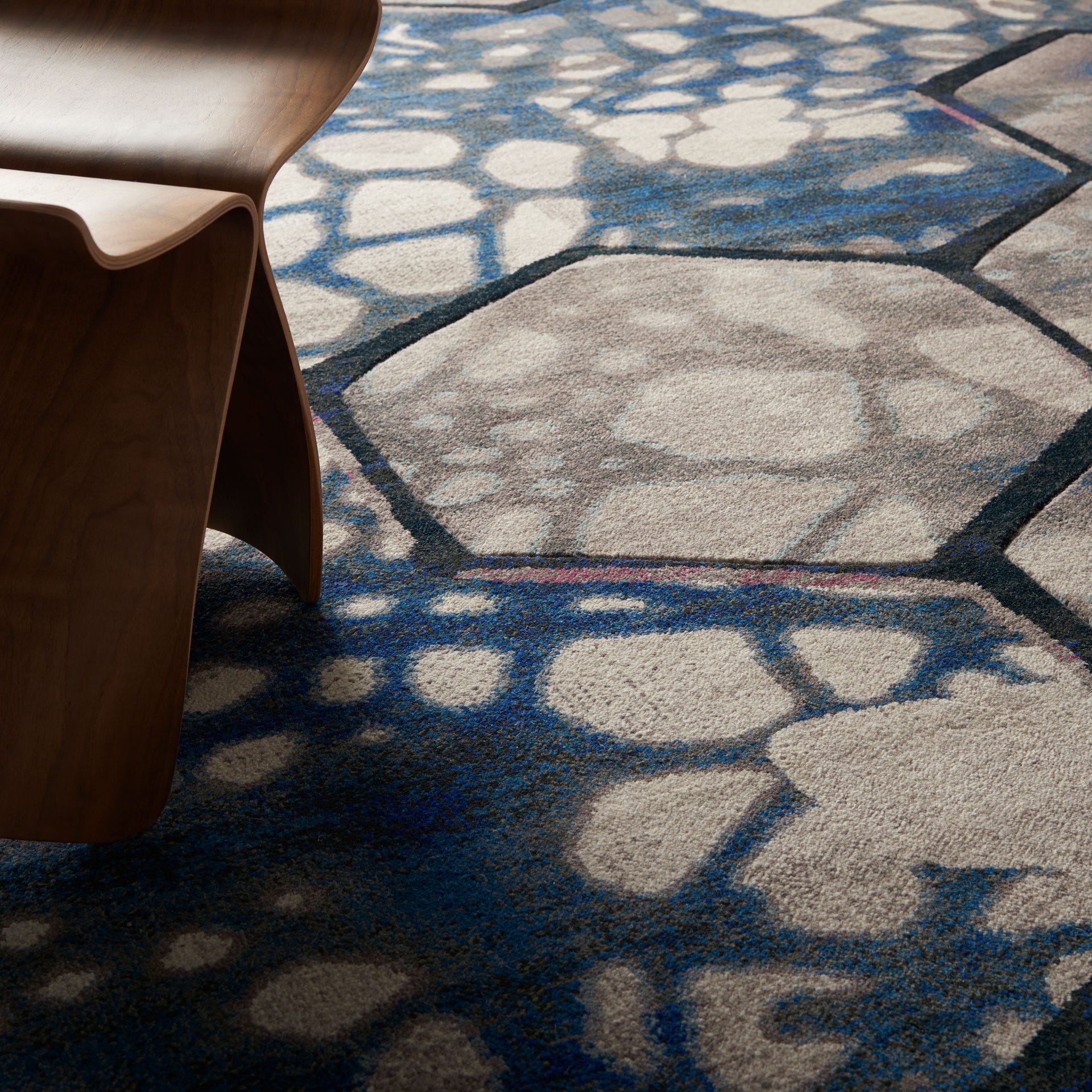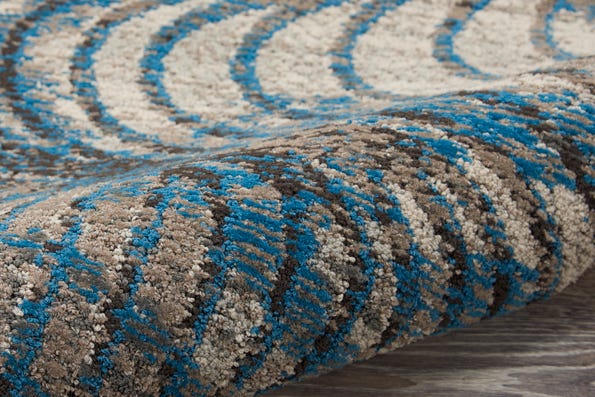 ColorPoint
A unique machine tufted process that utilizes a ColorPoint technology to create intricate patterned carpets that rival woven in both appearance and performance. Using 100% Solution Dyed Zeftron Nylon, the loop pile construction can be tip-sheared for a subtle and natural cut & loop combination. NH's ColorPoint quality is highly durable, perfect for guestrooms, corridors and select public space installations.
Up to 6 Colors
Available in 12' to 15' Widths
32 oz, 36 oz, 40 oz, and 42 oz Face Weights
Broadloom and Rugs (Inset or Loose Lay)
Injected Dye
The latest dye-injection printing technology produces impactful machine tufted carpets with unparalleled dye penetration and pattern resolution along with unlimited pattern repeats. NH creates a unique product using either a blend of wool and nylon (80/20 or 20/80) or 100% nylon on cut pile and textured bases, as well as, custom hand-carving, enhancements never before seen in printed carpets.
NH's printed carpets are cost-effective and extremely durable for high-traffic areas.
Up to 16 Colors on Cut Pile or Cut/Loop Textured Bases
Available in 12' and 13'2" Widths (Custom widths available upon request)
Low minimums of 200 SY
Broadloom and Rugs (Inset or Loose Lay)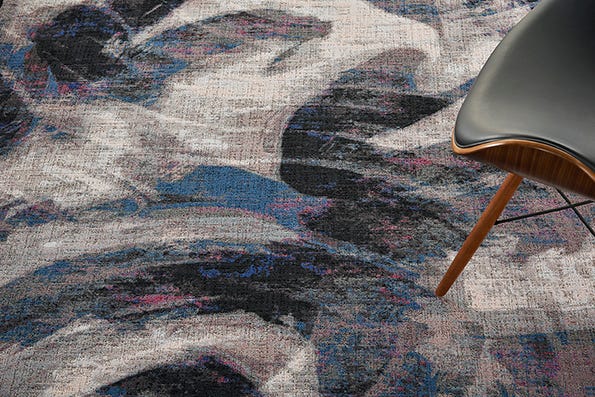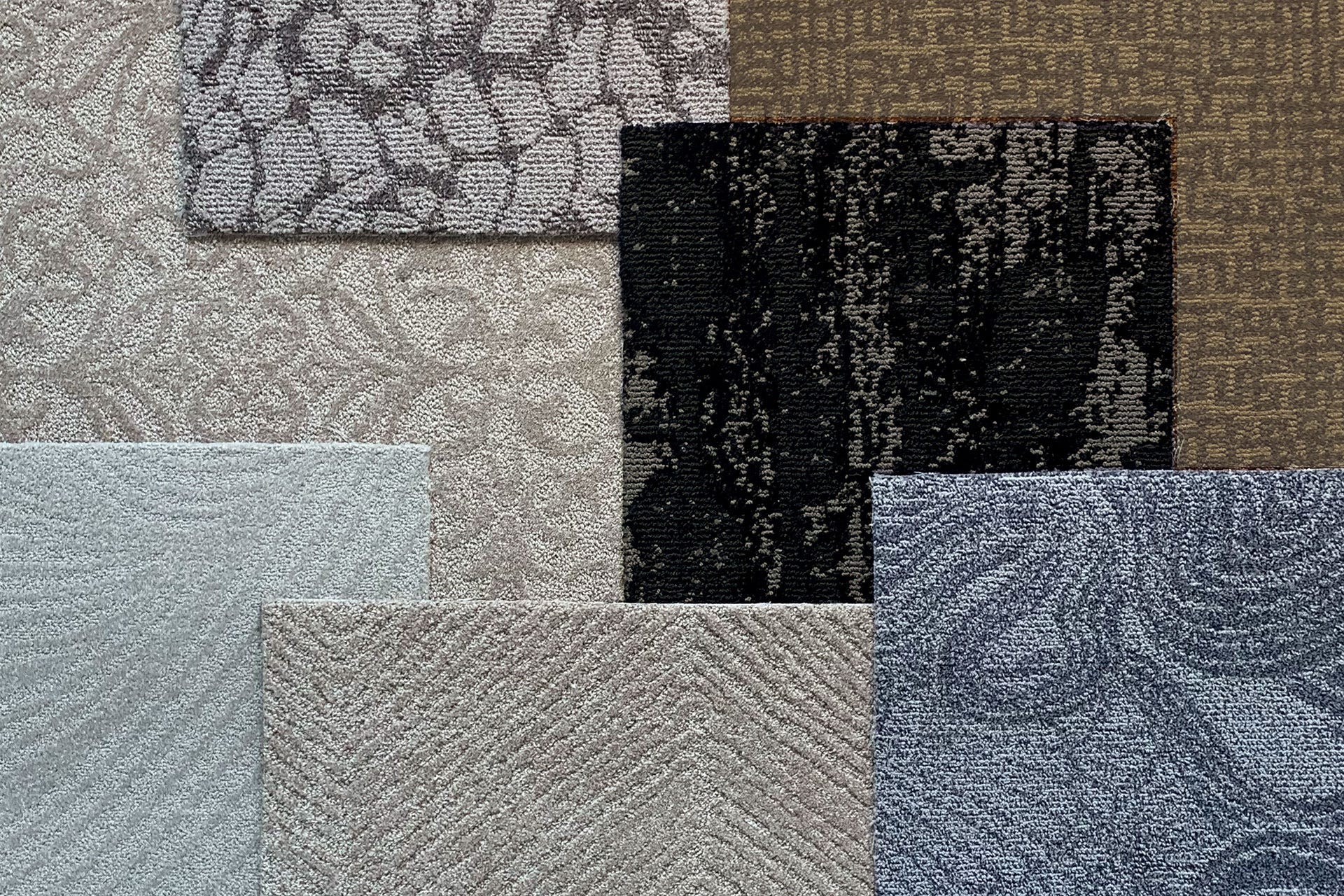 Infinity
"A Higher Level of Infinity Carpets" designed primarily for designers seeking a more luxurious esthetic for their guestroom projects. Our team pushes the limits, with NH's Infinity quality, we use unique combinations of heathered yarns, along with sophisticated custom pattern and color utilization. 1/10th gauge and 100% Solution Dyed Zeftron Nylon provides crisp hues and excellent performance qualities, including 25% recycled content.
Up to 4 Colors on Cut and Loop Pile looks like 8
Available in 12' and 15' Widths
Low minimums of 1000 SY
Broadloom and Rugs (Inset or Loose Lay)
Hand Tufted
Nourison is established as a premiere manufacturer of exquisite hand tufted broadloom and area rugs. Suitable as feature rugs in lobbies and suites, softening the feel bedside on hard surface guestroom floors or in wall-to-wall high-end installations, NH's hand tufted rugs are crafted using 100% premium wool, or wool with accent fibers, such as Luxcelle or Silk, along with other hand crafted techniques and dye methods set them apart as absolute works of art.
There is no limitation to sizes or shapes with the exception of practicality of shipping the finished product to the site.
450 (72 oz/sy), 550 (88 oz/sy), and 650 (104 oz/sy) Pile Weights
Hand Serged Edges (Other bindings are available upon request)
Accent Fibers, Hand Carving, Beveling, Embossing, Abrash Dye, Over Dye Techniques available upon request
Guestroom Rug Program available for faster lead times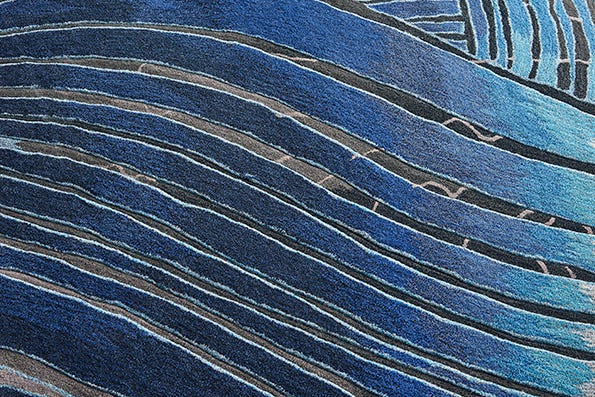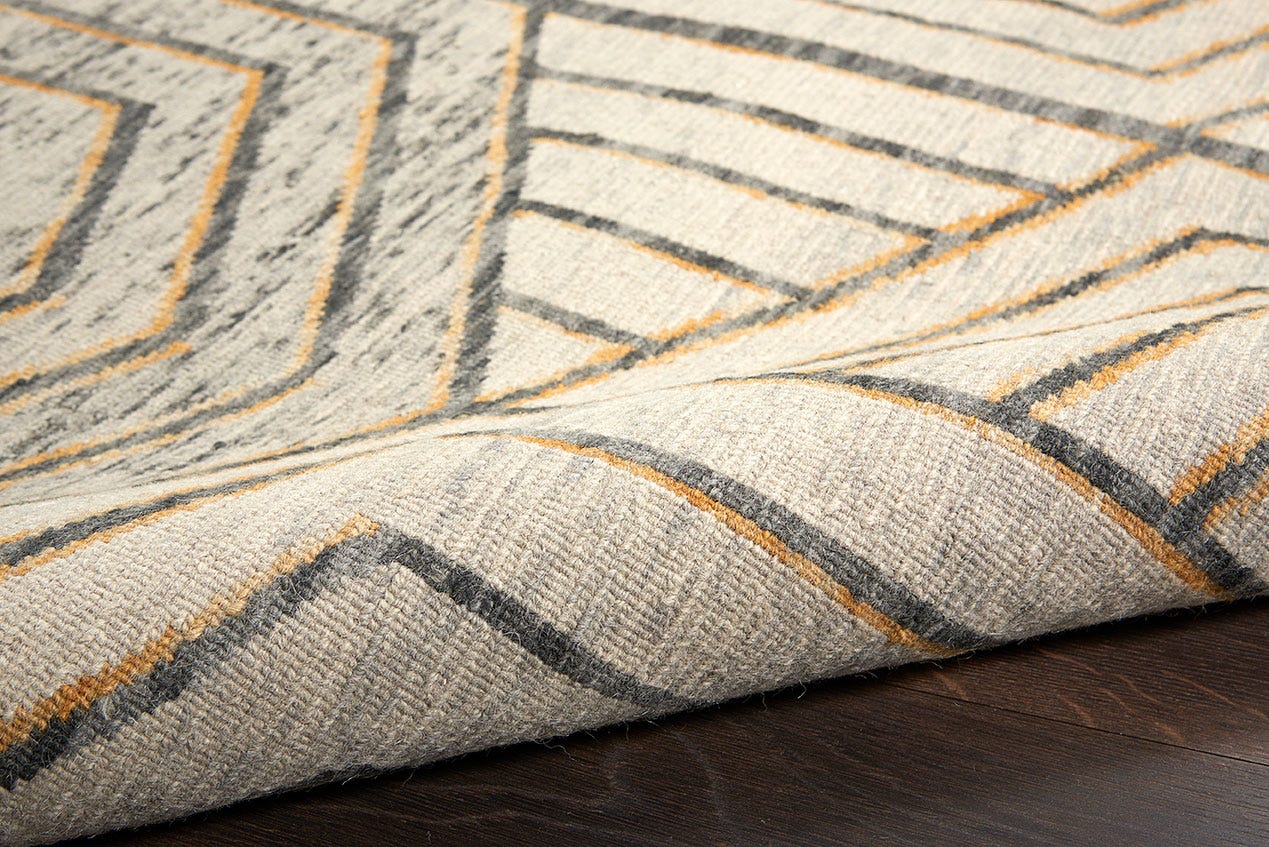 Nourmak Rugs
Our Nourmak rugs are individually hand knotted using a Nourison patented weaving process that creates the worn look of a timeless antique. With a no pile, flat appearance, it's completely reversible.
100% Premium Wool
Resilient and extremely durable
Hand Crafted
Running-line
Nourison Hospitality offers a vast selection of stocked ranges of running-line carpet and rugs that exceed most expectations. We also fabricate rugs from running-line broadloom qualities in short lead times.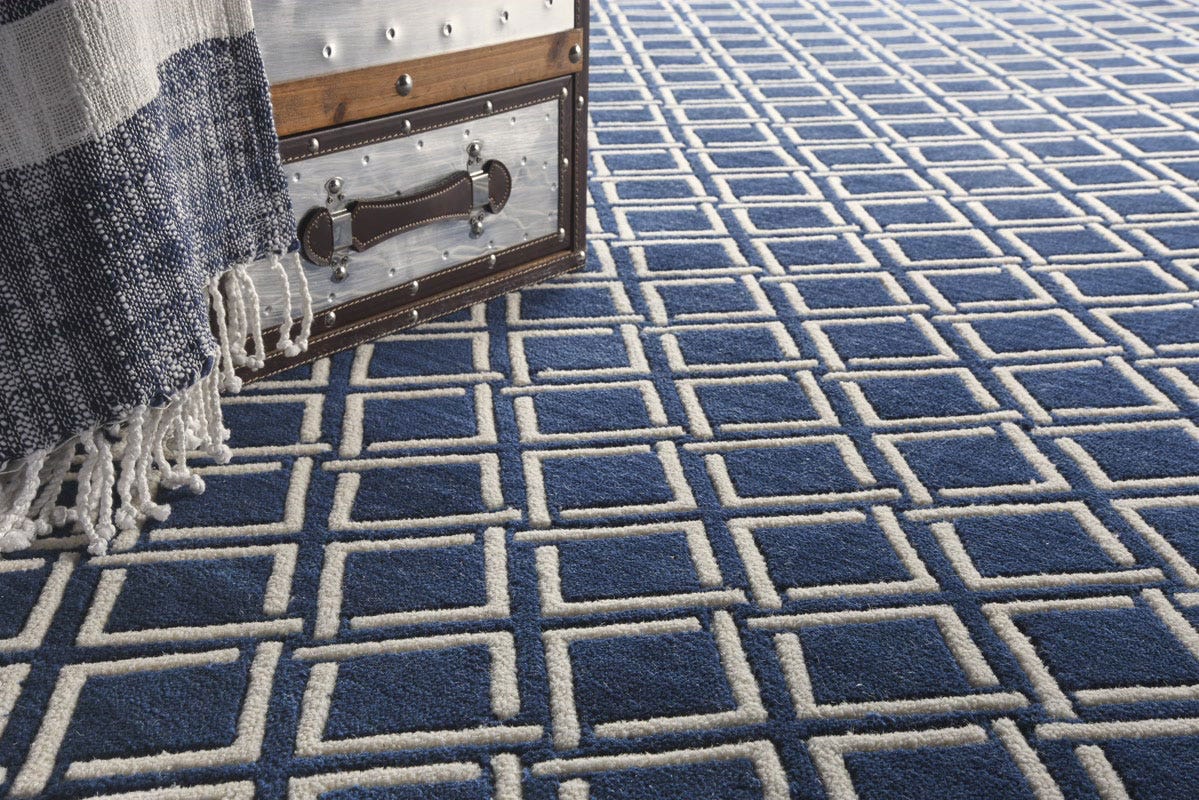 INQUIRE BY PHONE
USA: (800) 223-1110 | (201) 368-6900
EUROPE: (+41) 044 401 45 46/47