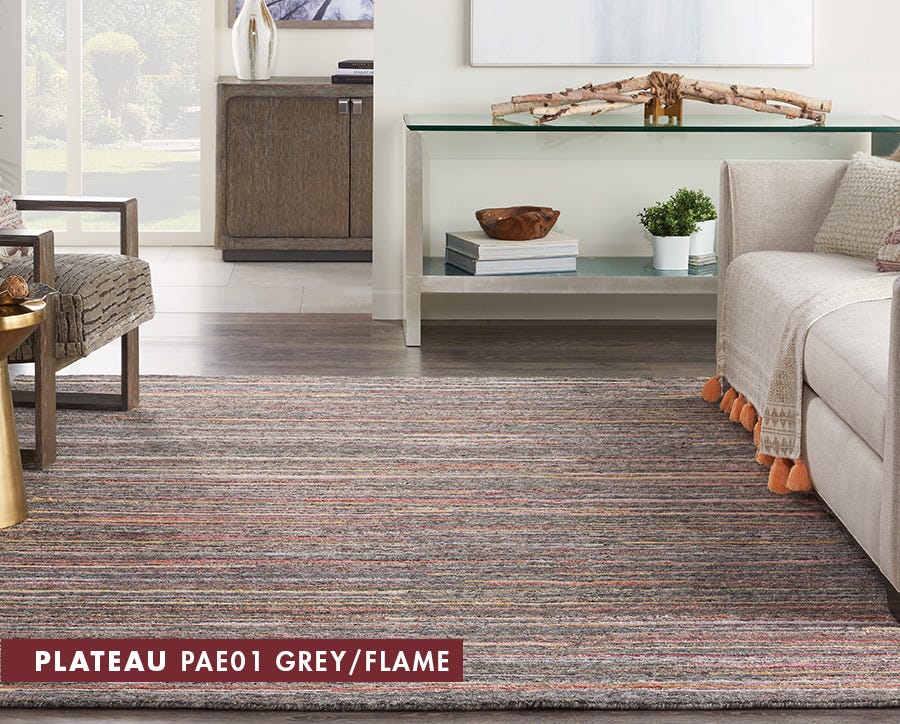 Welcome to CUSTOMER CONNECT
with NourisonFall 2020 Virtual Market.
Here you can watch the event recording, view new product videos, download catalogs and access featured collections. Enjoy!
Connect With Us!
Our sales representatives can help you find the perfect products, answer your questions and help you place an order.
Connect with us today to take advantage of Fall Market specials. Please click below to provide your contact information and we'll have your local representative contact you.
Ready to buy but you don't have a Nourison trade account? No problem! Click here so we can contact you with the details.
Rug Trends - Making a Statement with Color
Tired of grey and neutrals? Color is back in a big way. See how these vibrant rugs can liven up any space.
Rug Trends - Textures
These rugs have deep, rich textures you'll love to decorate with. From Moroccan weaves to thick cable-knit patterns, see how textures bring warmth and depth to your living space.
Custom Rugs
When off-the-rack is not enough, Nourison's custom programs give you that bespoke look you need.
Mina Victory New Products
Explore an amazing mix of styles colors and patterns to add the finishing touch in any room. See Mina's newest products that we guarantee you'll love!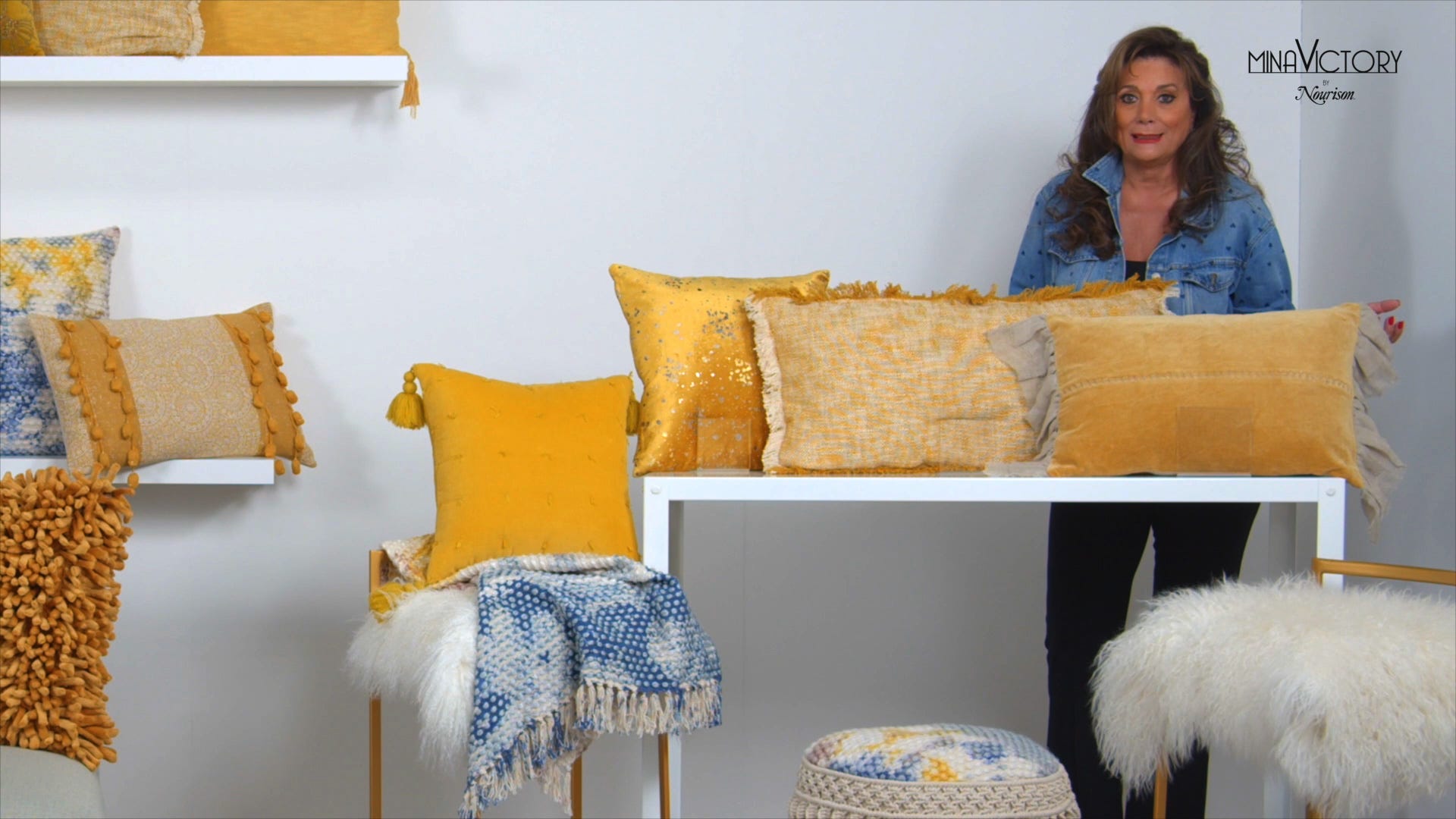 Designer Chat with Nicole White from Nicole White Designs