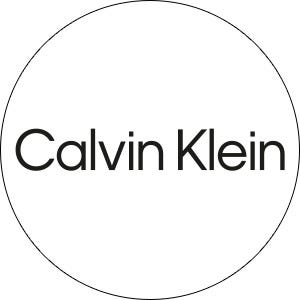 CALVIN KLEIN
Calvin Klein rugs present a fresh, clean, and understated style that is authentically Calvin Klein. Simple transitional patterns combine tonal contrast and unexpected color combinations with surface texture, using wool, bamboo, and other natural fibers to provide wonderfully modern rugs that make a statement - strong or subtle. The timeless designs, fine raw materials, and craftsmanship reflect the luxurious and high standards of Calvin Klein.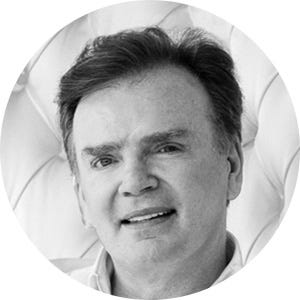 CHRISTOPHER GUY
From the beginning, Nourison has built its reputation on creating beautiful, hand-crafted rugs from the finest materials, and has partnered with numerous designers through the years who share that passion. Translating Christopher Guy's timelessly elegant designs into area rugs fits perfectly into that vision. In the Christopher Guy collection, his reputation for clean designs with an artistic flair shines through in each of these contemporary rugs, ranging from abstracts to floral and geometric patterns to simple, classic pieces that focus attention on beautifully textured natural materials.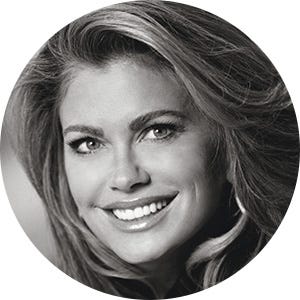 kathy ireland® Home
"Our kathy ireland® Home by Nourison collections are among the most beautiful rugs on earth. Designers, decorators and style-makers celebrate Nourison as a purveyor of luxury. Developing new products with these fashion leaders is the realization of a dream. Our company has developed flooring for years... Finally we have the very best." — Kathy Ireland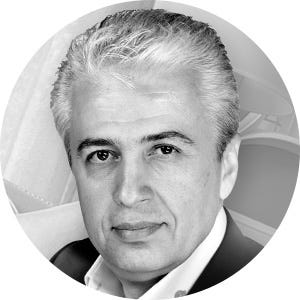 MICHAEL AMINI
Michael Amini combines his extensive world travels and his affinity for fashion to create the inspiration for each of his distinctive designs. From the ancient ruins of Greece, to Russian palaces; from the sunny hillsides of Tuscany, to the charming cafes of a crowded Paris street; through all of his destinations, Michael finds inspiration in world culture, traditional art and architecture. His goal is to design products that connect people emotionally with their culture, country, and heritage.

57 GRAND BY NICOLE CURTIS
"As someone who has been in home design and renovation for over twenty years, I am excited to fulfill a life-long dream of creating my own home collection. Nourison is the perfect partner to help launch 57 Grand by Nicole Curtis with an extensive range of home décor, including rugs and accent pillows. Their collaborative design process and attention to craftsmanship is guaranteed to deliver a beautiful collection that my fans will appreciate," - Nicole Curtis.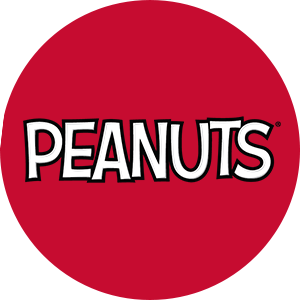 PEANUTS
In 1950 Charles Schulz introduced the Peanuts comic strip that would immediately catapult itself into the hearts and minds of children and adults alike. With their friendships and foibles, it's hard not to identify with at least one of the Peanuts crew. And now, Charlie Brown, Snoopy, Woodstock, Sally, Lucy, Linus, Schroeder and the rest of the team can play out their dramas, delights and day-to-day doings in your home with the Peanuts brand of rugs by Nourison.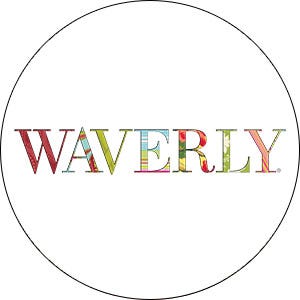 WAVERLY
Waverly is one of the most recognized names in home furnishings. The Waverly consumer is a sophisticated homeowner with a passion for decorating and an eye for detail. Nourison is proud to partner with Waverly and bring to life these signature classics with the fresh new inspirations the brand represents. Our rug collections combine both brands' strengths and offers updated color palettes translated into new textures, providing an exceptional value that consumers across the board will be excited to see.