Join us for daily Instagram Live Chats at 12pm EST
Monday 5/11 @ 12pm EST
Designer Chat with Shay Geyer
Instagram LIVE
Tuesday 5/12 @ 12pm EST
Designer Chat with Francis Toumbakaris
on Instagram LIVE
Wednesday 5/13 @ 12pm EST
Designer Chat with Beth Diana Smith
on Instagram LIVE
Thursday 5/14 @ 12pm EST
Dealer Chat on Instagram LIVE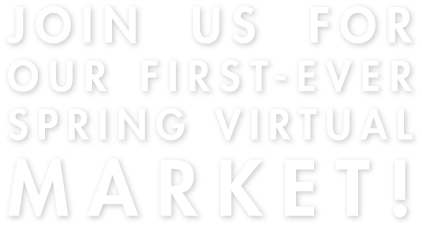 During this special online-only event:
• Live daily Keynote presentations with Nourison leaders a LIVE kick-off with special guest and Nourison partner Kathy Ireland
• Live product presentations and spring introductions
• New buy incentives and market specials
• A portion of all market proceeds will be donated to


• Discussions with industry insiders
• Daily contests and giveaways
And much more!

• ONE-ON-ONE Live meetings with your Territory Manager.
• Review special buy incentives and market specials.
• View new introductions for coming season.
• Learn about merchandising and customized solutions for your needs.
• No trade account? No problem! We will show you how to apply for one.
Contact your local territory manager, or we can call you via Zoom or FaceTime.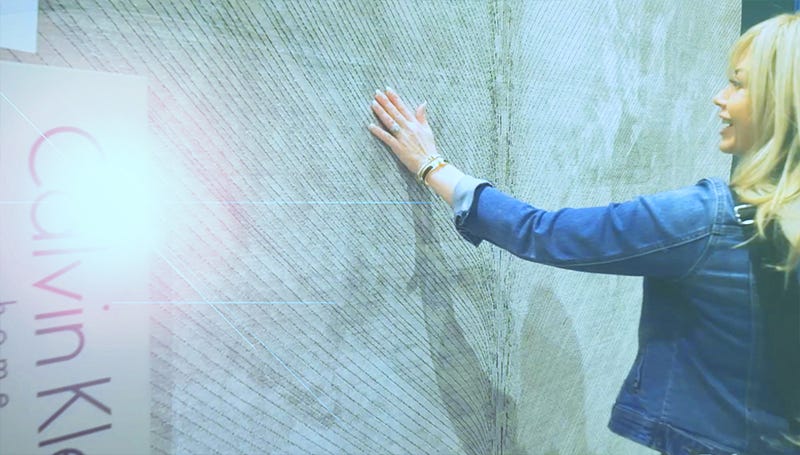 Our Sales Team is available 24 hours a day, 7 days a week to assist you with anything you need.
Whether information about our running incentives and market specials, samples, product information, or FaceTime or Zoom meetings to show customers products that may not live in your showroom for a live shop-at-home approach, we can help you become an online resource for your customers.

OUR COVID RESPONSE
Nourison continues to adapt its business to reduce risks to our employees and customers.

HELP WITH ZOOM
New to Zoom? Check out this helpful guide to installing and using the free virtual meeting software.