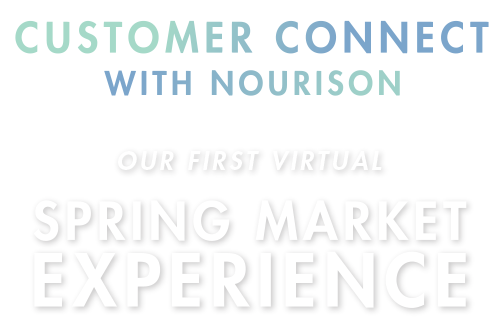 No Spring Market in High Point? No Problem! We brought market to you.
Day 1 Highlights – Kickoff event, special guest Kathy Ireland, and more
Day 2 Highlights – Value, Innovation, and Luxury categories announced, and more
Day 3 Highlights – CALVIN KLEIN, Mina Victory, new Craftworks broadloom news, and more
---

Talk with your regional experts




about your area's specific needs.
Learn about special promotions


and trade discounts.
Order feeler samples


to experience the product yourself.
See product showcases


on collection features, benefits, and styles.
Order new introductions now


Delay your shipments if needed.
All products in stock


and ready to ship today.
Contact us today and schedule your Customer Connect appointment with our sales reps

See new product videos, event highlights and download catalogs

Watch our Customer Connect Live Chats
with