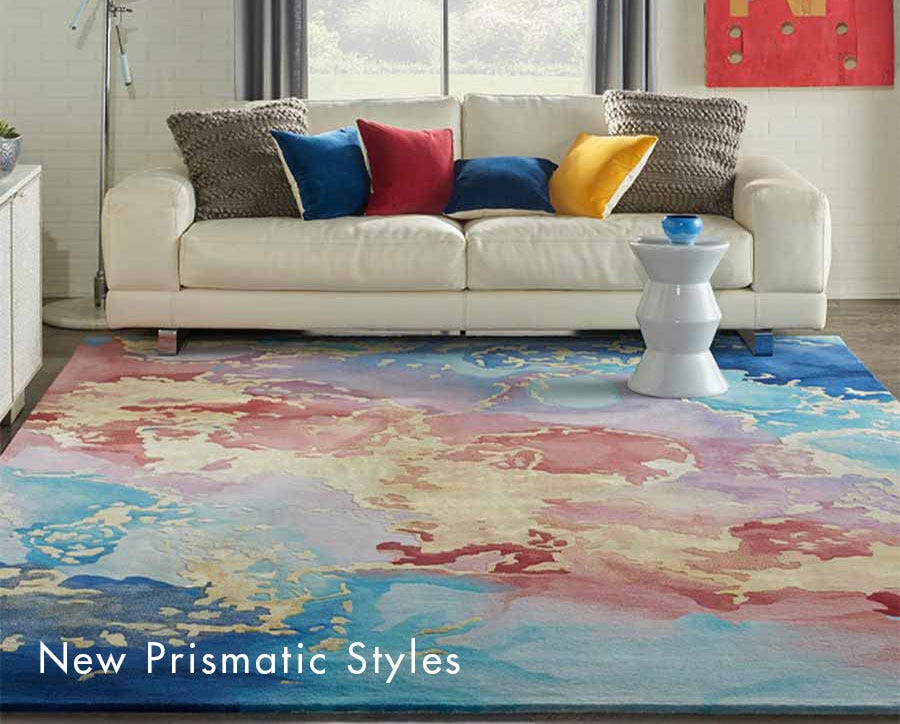 CUSTOMER CONNECT with Nourison Summer 2020 Virtual Market
We hope you enjoyed our Virtual Summer Market where we introduced dozens of new area rugs and home accessories. If you didn't get a chance to watch live, please click on the video above to watch the event.
Connect With Our Sales Representatives!
Our sales representatives can help you find the perfect products, answer your questions and help you place an order.
To take advantage of summer market specials, please fill out and provide contact information so we can have your local representative call you.
Ready to buy but you don't have a trade account? No problem. Click here so we can contact you with the details.